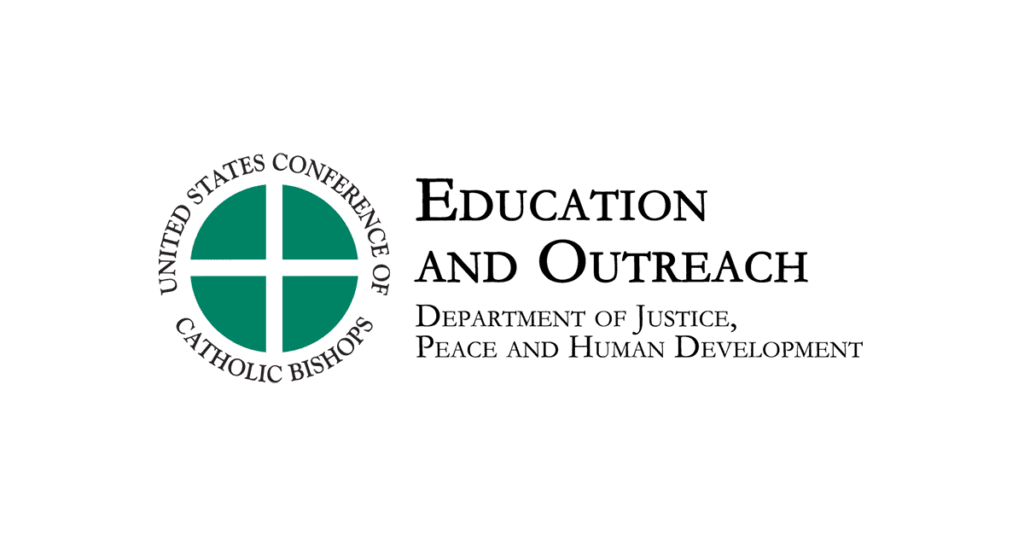 Communications Manager for Social Mission (Full Time)
Department-Office-Secretariat: Department of Justice, Peace, and Human Development
Date Posted: July 18, 2023
Join a team of mission-driven employees to support the Department of Justice, Peace, and Human Development. The Communications Manager for Social Mission manages and implements the communications efforts of the United States Conference of Catholic Bishops and the Committees it serves; oversees strategic development and implementation of communications and outreach strategies and tools; implements communications initiatives and campaigns; and coordinates the communications systems for the Department of Justice, Peace and Human Development (JPHD) including websites, electronic communications, social media, and databases. The Communications Manager for Social Mission helps promote and implement the bishops' strategic plan for the Conference.
This position requires knowledge of and commitment to the Catholic Church and its social teachings; commitment to JPHD's work and mission; and demonstrated communications, media outreach, and social media skills. Training and competence are required in web-based monitoring and related programs and in understanding various social media tools, tactics, and platforms (Facebook, Twitter, Instagram, YouTube, podcasts). Excellent written and verbal communication skills and relational abilities are required, including editing copy, creating and conducting training/presentations, writing for a variety of audiences (bishops, diocesan staff, parishioners, etc.), as well as proficiency in Canva, Hootsuite, Mailchimp, Zoom, and MS Office (Word, PowerPoint, Excel). Educational and professional requirements include a Bachelor's Degree and five years of related experience.
The USCCB office is in Northeast Washington, DC, near The Basilica and the Catholic University of America campus, just a few blocks from the Brookland stop on the red line. USCCB offers a fantastic suite of benefits, including medical, dental, and vision insurance, parental leave, tuition assistance, 403(b) contributions, and free parking to those who commute by vehicle. USCCB offers the ability to work a hybrid schedule.