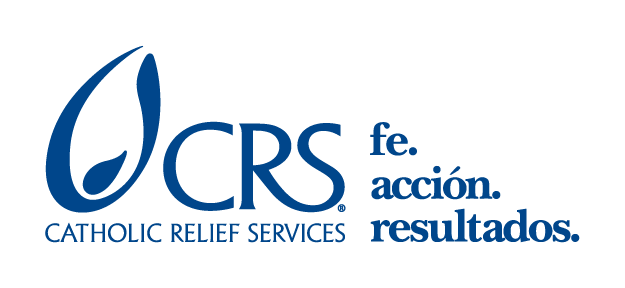 About CRS
Catholic Relief Services is the official international humanitarian agency of the Catholic community in the United States. CRS works to save, protect, and transform lives in need in more than 100 countries, without regard to race, religion or nationality. CRS' relief and development work is accomplished through programs of emergency response, HIV, health, agriculture, education, microfinance and peacebuilding.
Job Summary
Social Media – 100%
• Create daily social media content in Spanish, such as drafting posts for Facebook, Twitter and Instagram; selecting photos; light editing of videos; creating memes and gifs; and coordinating the production of infographics and other graphic pieces in collaboration with the Creative team.
• Compile and organize information received from the Latin America region for social media content.
• Coordinate the translation from English to Spanish of institutional content and campaigns.
• Monitor accounts daily and manage comments; create weekly and monthly social media reports.
• Create a dashboard of weekly social media activity.
• Upload press releases on to on CRSespanol.org in Spanish, as needed.
• Creates Facebook fundraisers. Coordinates with Community Giving to implement a minimum of 3 Facebook fundraisers a year for key dates and/or emergencies.
• Compiles and distributes weekly MarCom content update.
THIS POSITION IS OPEN TO 100% REMOTE WORK
Personal Skills:
• Excellent written and oral communication skills
• Strong research and analytical skills
• Strong visual content and design skills
• Ability to deal effectively with deadlines
• Strong interpersonal skills; Team player
• Self-motivated; proactive worker and takes initiative
• Strong organizational skills
• Good decision-making skills
• Can prioritize tasks
• Likes to work in fast-pace, demanding periods
Basic Qualifications
• B.A. in English/journalism/communications
• Bilingual English and Spanish
• At least 1 year of work experience in social media/journalism/communications
• Solid understanding of social media; knowledge of media and newsroom operations preferred
• Proficient in web-based media and social media tools, Microsoft Office Suite, Photoshop and Premiere Pro
https://crs.taleo.net/careersection/ex_crs/jobdetail.ftl?job=2100001M&lang=en#.YArnsmAbwGg.link
---