Diocese of Belleville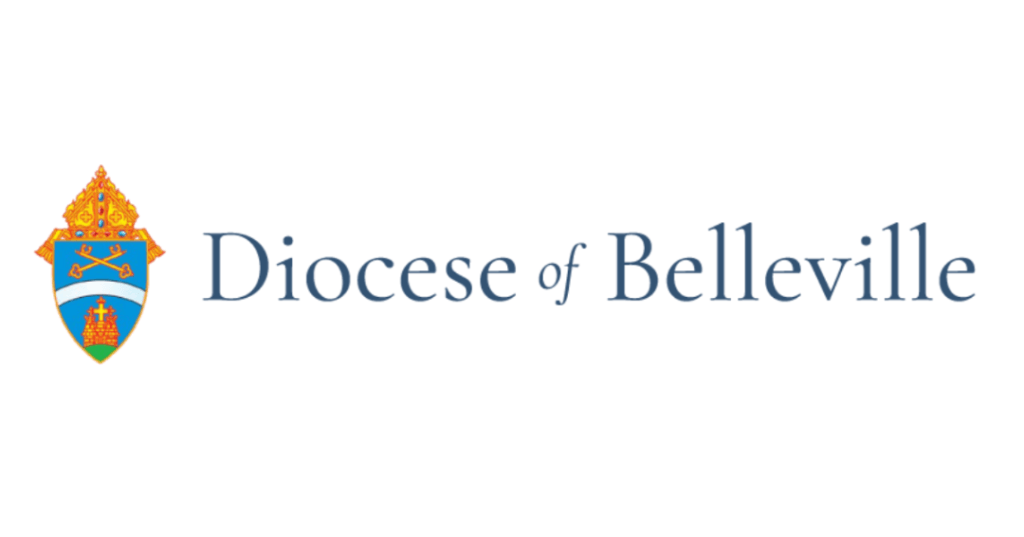 The Diocese of Belleville is seeking a full-time Director of Hispanic Ministry to promote the full participation and integration of Hispanic Catholics in the life of the Church in Southern Illinois. The Director of Hispanic Ministry promotes this goal by supporting parishes, schools, and agencies in developing faith formation, pastoral leadership, and evangelization ministries that serve the needs of Hispanic people. The Director also engages in strategic planning, develops leaders, fosters communication, and advocates for the needs of Hispanic people and families.
Essential qualifications include being a practicing Catholic; Bachelor's Degree; 5 years' related experience; and bilingual Spanish/English. Graduate Degree in theology or ministry strongly preferred. Intermediate skill with Microsoft Office products and social media preferred.
TO APPLY: Send resume, cover letter, and references to Human Resources, Diocese of Belleville, 222 South Third Street, Belleville, IL 62220 or email humanresources@diobelle.org Application Deadline: January 21, 2022.