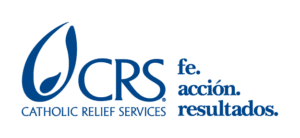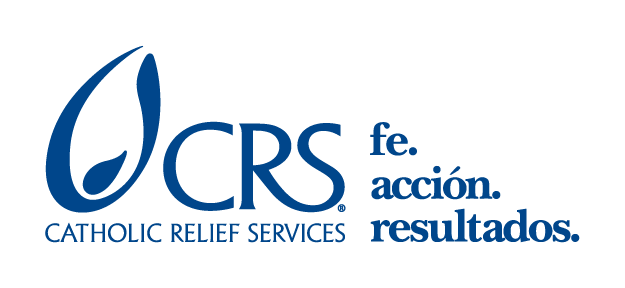 About CRS
Catholic Relief Services is the official international humanitarian agency of the Catholic community in the United States. CRS works to save, protect, and transform lives in need in more than 100 countries, without regard to race, religion or nationality. CRS' relief and development work is accomplished through programs of emergency response, HIV, health, agriculture, education, microfinance and peacebuilding.
---
Business Title: Bilingual Outreach Community Engagement Manager – West
Job Title: Advisor I
Job Location: Telecommuting
Job Type: Full-Time, Grade 9, Exempt
Reports To: Manager II, Field Director, West
Job Summary
The Bilingual Community Engagement Manager- Outreach 's primary responsibility is to maintain key geographic partner relationships, engage key partners in CRS Campaign initiatives and prospect for CRS chapter building. The Bilingual Community Engagement Manager- Outreach will prioritize target areas of establishing relationships with key Church partners and other leaders, surfacing interest in collaborating with CRS to advance issue-based campaign activities as part of overall shared goal of mobilizing for global solidarity through advocacy actions and community giving while prospecting for building a robust CRS Chapter infrastructure.
Roles and Key Responsibilities
Establish and manage relationships with CRS partners, including leaders of dioceses and parishes, Hispanic constituencies, high schools, colleges/universities, and the extended Catholic, ecumenical, and interfaith community, as guided by CRS Partnership Principles for the purposes of creating awareness, engaging, prospecting, and mobilizing interest in support of CRS issue-based campaigns
Organize and facilitate presentations/workshops, trainings, and retreats with CRS key partners in both English and Spanish speaking communities to build awareness, grow capacity, and mobilize participants to engage in CRS issue-based campaign activities.
Develop and implement the West's CRS Chapter prospecting strategy with West team members, ensuring alignment with M2/West CRS Chapter goals. This strategy will guide identification and recruitment of individuals and/or groups in both English and Spanish speaking communities interested in launching CRS Chapters.
Plan, implement, and support outreach activities such as CRS speaker tours, partner gatherings/quarterly calls, and other events at the local and national level.
Assess issue-based campaign modules, overall content and action materials and provide feedback for improvement and adjustments in partnership with fellow Community Engagement Managers and national M2 staff.
Basic Qualifications
Education and Experience
Bachelor's degree in social justice, social work/advocacy, non-profit management, business, pastoral ministry, or related fields or equivalent experience.
Minimum three years of overall relevant experience
Relationship management experience
Public speaking and/or adult teaching experience
Required Languages –English and Spanish
Travel – When travel resumes, must be willing and able to travel up to 30% within the West and 10% in the US and internationally, on occasion.
Knowledge, Skills and Abilities
In-depth knowledge of Catholic social teaching and its practical application, contemporary Catholic Church issues and trends; knowledge of the structure of the Catholic Church in the U.S. and demonstrated ability to work within its culture
Demonstrated ability to work with clergy, religious and lay leadership within the Catholic Church, and in other Catholic institutions, organizations and agencies
Ability to handle multiple priorities in a fast-paced environment
Ability to work in a changing organizational environment and be flexible with evolving roles and responsibilities
Excellent interpersonal, communications, and organizational skills
Demonstrated ability to implement comprehensive training curricula, facilitation and representation skills
Strong project management skills
Flexibility with work hours as needed
Preferred Qualifications
Demonstrated relationship management skills
Church ministry experience
Knowledge of international issues, particularly related to the developing world